At least one caterpillar does. The Caterpillar published my poem 'Brussels Sprouts Blues' in the Winter 20/21 edition.
I'm so proud to have my work published in this beautiful magazine.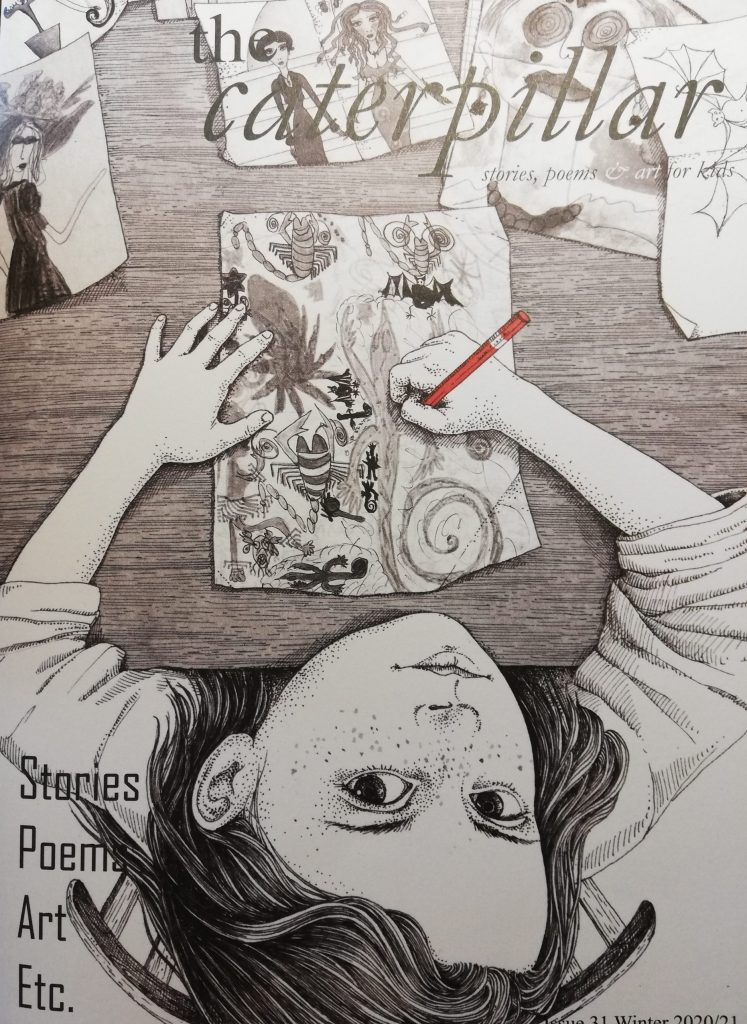 The poem is about the effect that eating Brussels Sprouts can have on some people.
Do you eat Brussels Sprouts? If yes, do you eat them under protest or do you actually like them? Do they have an embarrassing effect on you?
Brussels Sprouts must be the stand-up comedian of the vegetable world. No other vegetable (except cabbage which is just Brussels sprouts on steroids) provides the same potential for toilet humour.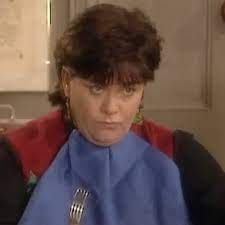 Sprouts always remind me of that Vicar of Dibley episode where, after a gigantic Christmas lunch, Geraldine and David compete to see who can top it off with the most sprouts. Geraldine is already stuffed to the gills, having received simultaneous invitations and not wanting to disappoint any of her parishioners by refusing. If you want to find out who gets more sprouts up their spout, you'll have to watch the episode.
It is possible that the reputation of the humble sprout is undeserved based on the tendency of previous generations either to under cook them or boil them to mush. Perhaps they've become the scapegoat for other vegetables with dubious effects on the digestion (I've always thought carrots seem a bit too good to be true).
If beetroot can have a makeover, why not sprouts? Thinly sliced and stir-fried, Brussels Sprouts could turn out to be the 'new' potato. Only time and fusion cuisine will tell.
Happy reading